EXHIBITIONS
The Hall & Duck Trust specialises in international exhibitions.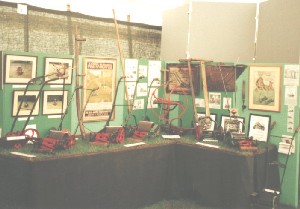 These can be complicated beasts. Planning normally takes up to a year and includes the design, finding tent contractors, arranging outside lighting, planning the stand theme.
Andrew's tasks are to design the whole event and to source the components while Mike has the heavy but crucial burden of logistics and timing.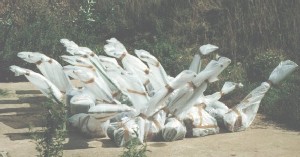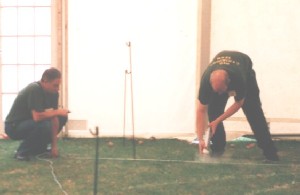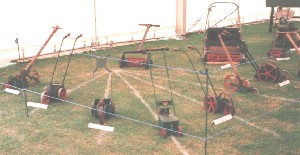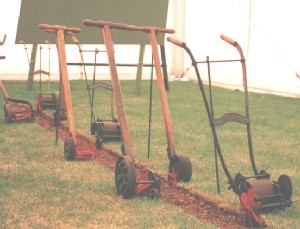 The Trust is closely involved with the Institute of Groundsmanship and they often combine to compete in shows around the country. For the last nine years the Trust has helped design stands at the Chelsea Flower Show during which time the Institute has gained bronze and silver medals.